I'm totally not feeling Friday Finds today... Maybe it's cause I feel kinda blah today, I dunno, but the thought of sorting through a few pages of classifieds kinda makes me want to throw up.
Yeah...you know I'm not feeling all that great if great deals make me vomit.
SO! Instead I'm gonna share something I've been working on.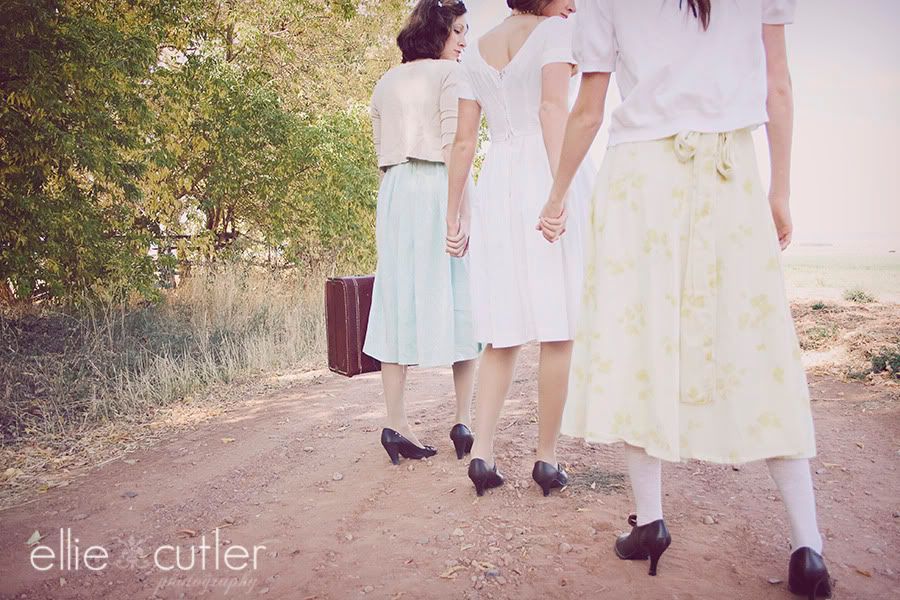 When we were out of town the beginning of this month...I got to photograph these beautiful sisters and I just LOVE how the pictures turned out.
You can see more on my photo blog by clicking
HERE
Trust me...you won't regret it. :)