Wow! 100 posts. Weird...
Good weird.
Unfortunately though...I have a cold. A yucky one. So I'm not feeling extremely creative today. It's been funny however... Every time I sneeze the Princess looks at me with this funny little grin and says "Whoa..."
It's quite comical really.
Anywhoo!
So we put our bed back in our master bedroom as soon as we possibly could.
LOVE!
Thought I would share a picture of the Hubs and his little helper putting the bed together...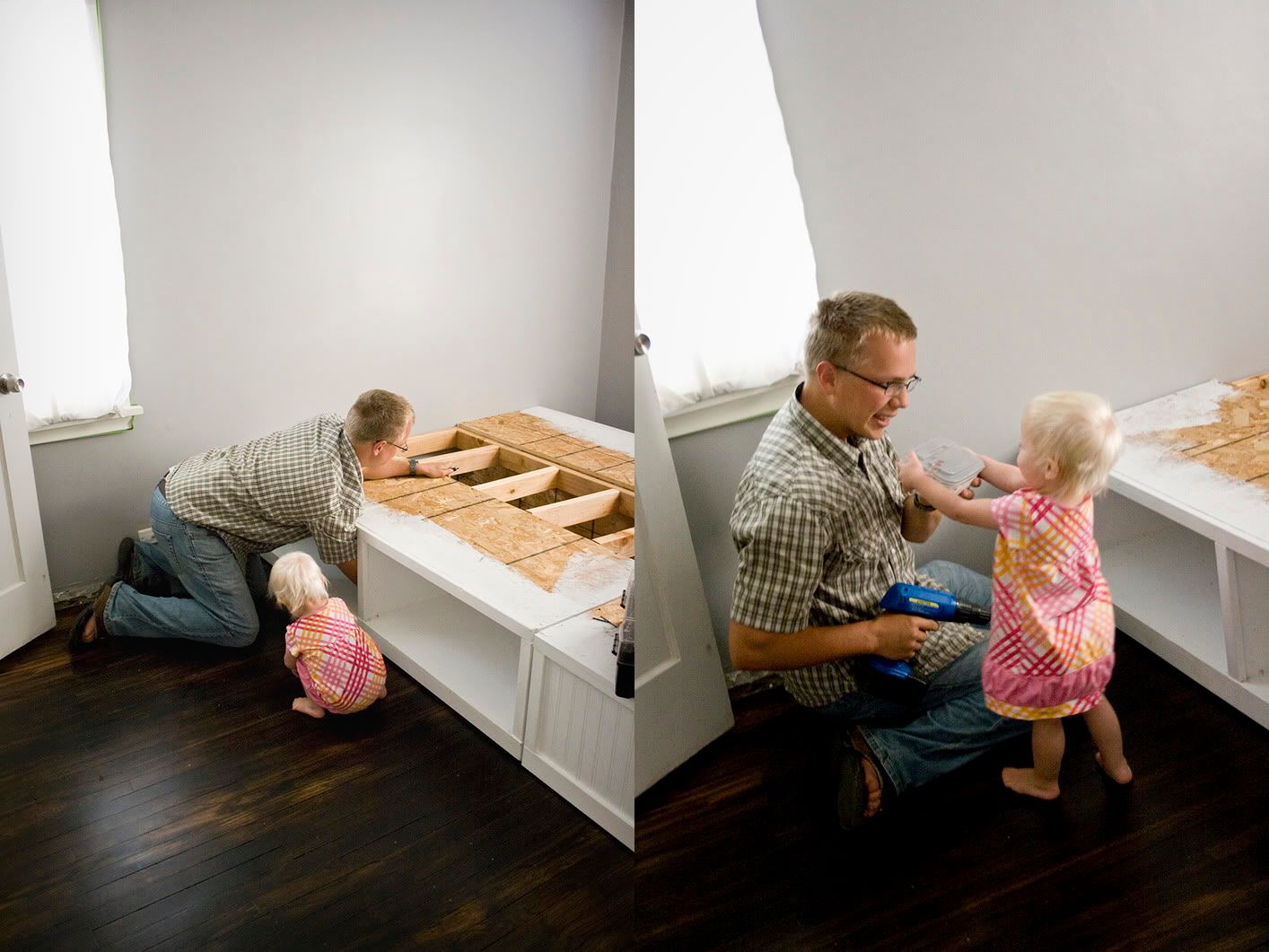 As you can tell...the bed isn't quite done yet. I still have to modge podge or wallpaper the inside of the cubbies. We do have our yellow bins though...they're very cute with our gray bedding and yellow throw pillows.
I love me some gray and yellow.
I also love me an action shot...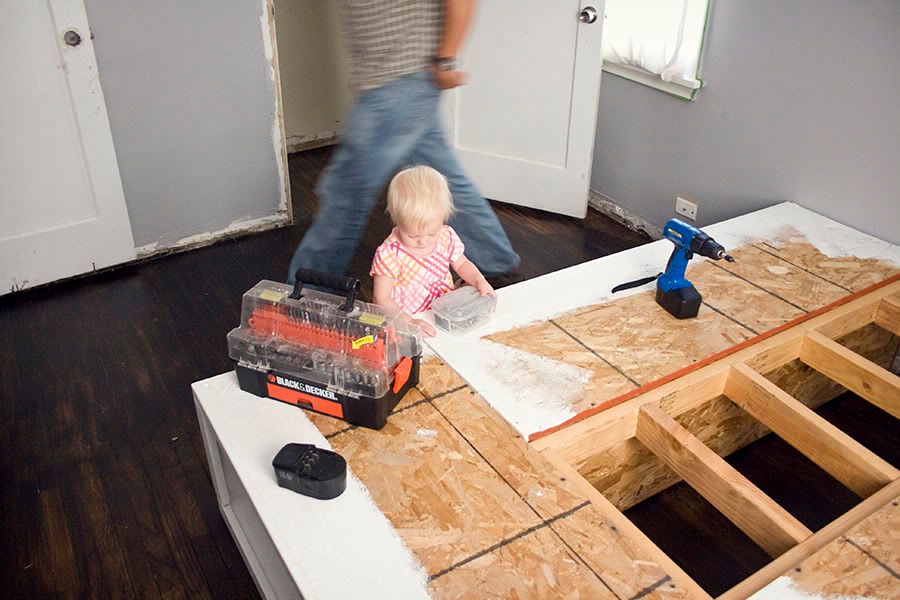 She was so excited to be helping.
And I know this is random...I hardly ever do personal posts...but I can't help it. She's just too cute.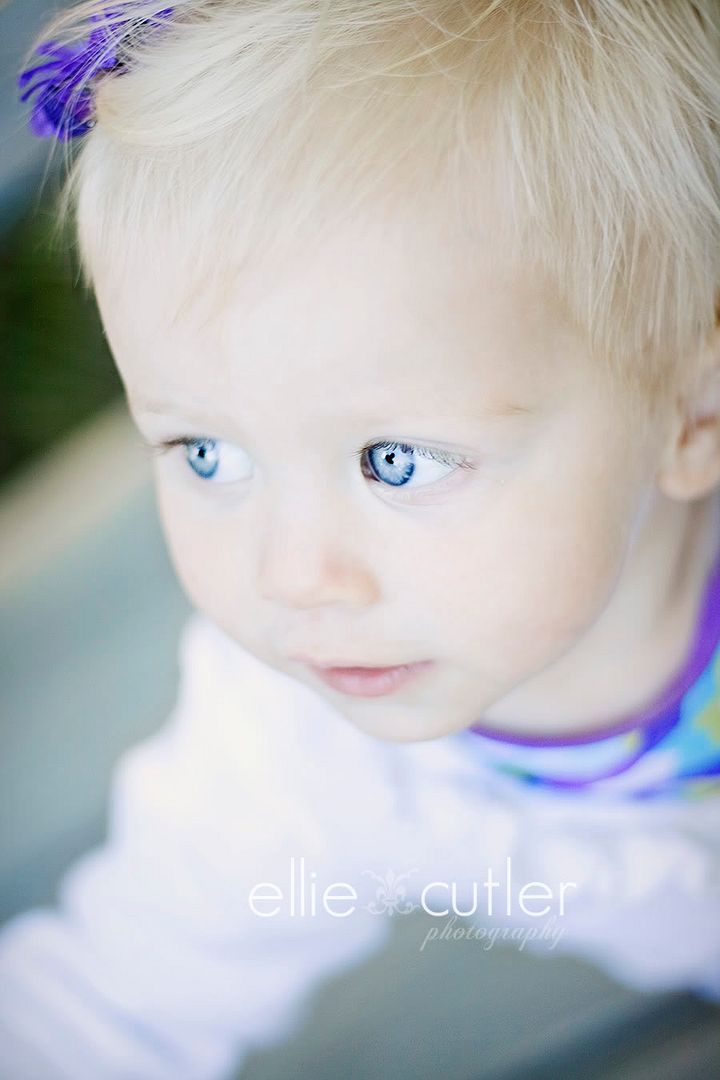 I had a photo session cancel on me so I took her out instead. Best.Session.EVER! And I'm not just saying that. :)
You can see more
HERE
...
Did you click?
Did you see?
I know you want to!
Told ya she was cute. :)
So that's us lately. Just chillin' and oh yeah...tilling up our back yard to plant a new one.
More on that later.