Wow...life has totally caught up with me. I have soooooooooo many photo sessions I'm editing right now...and I'm loving every minute of it! I thought I'd share a picture from a session that I just fell in love with...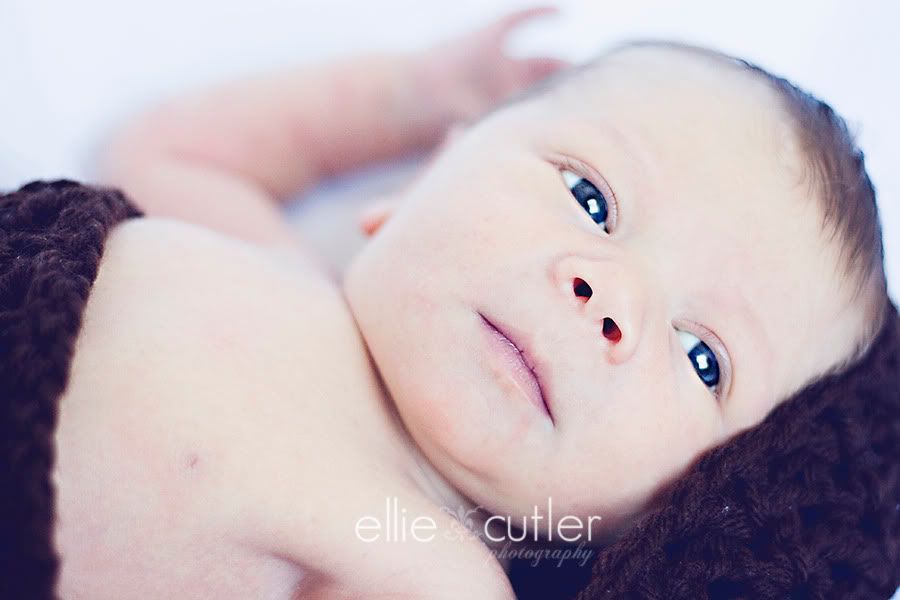 Is he not the cutest little guy you've ever seen? Seriously...and he was just so so good! I love what I do...
You can see more of his session by clicking
HERE.
I'll be back with pictures of our newly finished bed on Monday! Woot woot!!!!!!!! We're really excited about this. Can you tell?