Ok...so this past weekend. The bed is done!!!! But the Hubs wasn't able to take pics because my camera was all tied up. And this is why...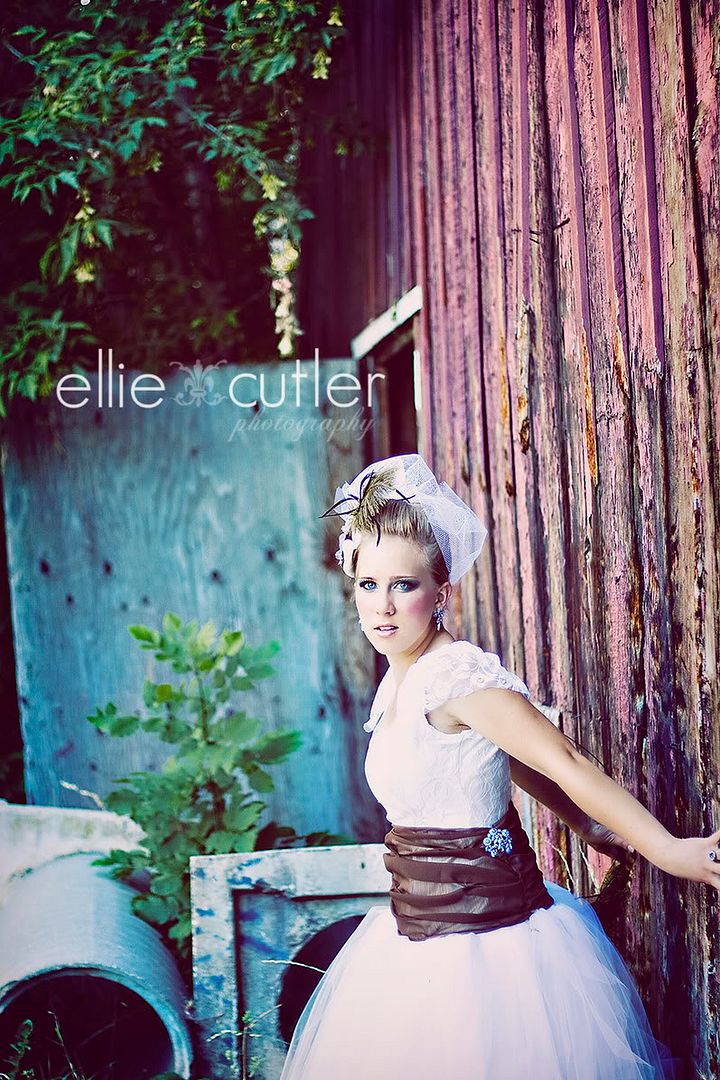 This shoot has been in my head for a looooooooooooong time and I was finally able to get it done! It went down on Monday but I was getting ready for it all weekend.
The dress....? Yeah, totally an '80's nightmare. We completely re-did it. I'll post what we did to it in a later post. Needless to say it was all polyester and had 3/4 length puffed sleeves and a HUGE bow on the princess cut skirt. Totally something you would see in Napoleon Dynamite. But...tulle did the trick! Over 20 yards of tulle. Sewing tulle could quite possibly be the bane of my existence. Haha!
I'll post more pics and the details of the shoot on my photo blog as soon as I finish editing but getting back to the bed. It looks amazing but I want to show the after when it's all set up in our room and before we do that we need to tear out some carpet. Which I will be doing today. The floor underneath this carpet is already finished. Not sure what color...so we'll probably refinish. But I'm way excited to have wood floor.
We're going to try to sand and refinish this weekend. We'll see how that goes. I don't have any sessions scheduled for this weekend on purpose so we CAN do this... SO! It's gonna happen!