Well...this is gonna be a good weekend.
A very BUSY weekend...but a very good one.
We're painting the cement floor in the office.
I'm soooooooooooo excited!!! I'll take a few before and after shots...then you'll be able to see why this is such happy news.
So I have a couple of days to figure out our paint color.
I am still leaning towards a charcoal color b/c then I could throw down a white shaggy rug...but I'm having a ton of fun looking at the different options out there.
Like this one...
The bright blue is so much fun!!!
I just don't want to be limited to the colors I put in the room...does that make sense?
But then again...check out this one...
Um...I wouldn't even NEED a rug with this.
Or I could throw down a white shaggy rug. Um...kinda love this idea...
But there's something just so....clean about crisp white.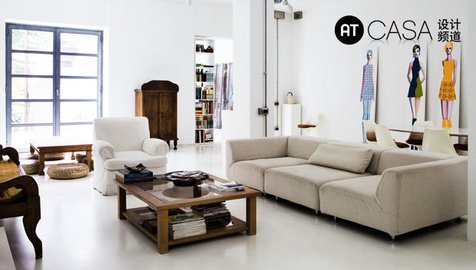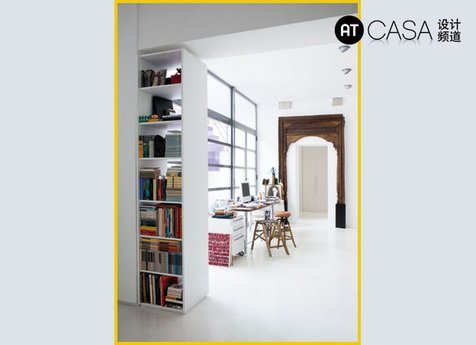 And last but not least...charcoal.
AH! So many choices.
I think I'm going to leave it a surprise what we do.
I'm so excited to finally post some "after" shots so stay tuned!