I've been asked

about how I did the Princess' party so I decided to break it all down nice and easy.
#1. The fabric banner. All I did was go to Hobby Lobby (any fabric store will do. I like Hobby Lobby b/c it seems like their material is always on sale and they have cute prints) and picked out 4 prints that I liked.
I bought a 1/2 a yard of each but that's b/c I'm going to be using this fabric in the Princess' room. You would probably only need a 1/4 of a yard of each. I have a lot left over which I'll be using for matching projects. All in all...the fabric cost me $10.00.
You'll also need 1 roll of coordinating ric rac. As you can tell from this photo...I used brown.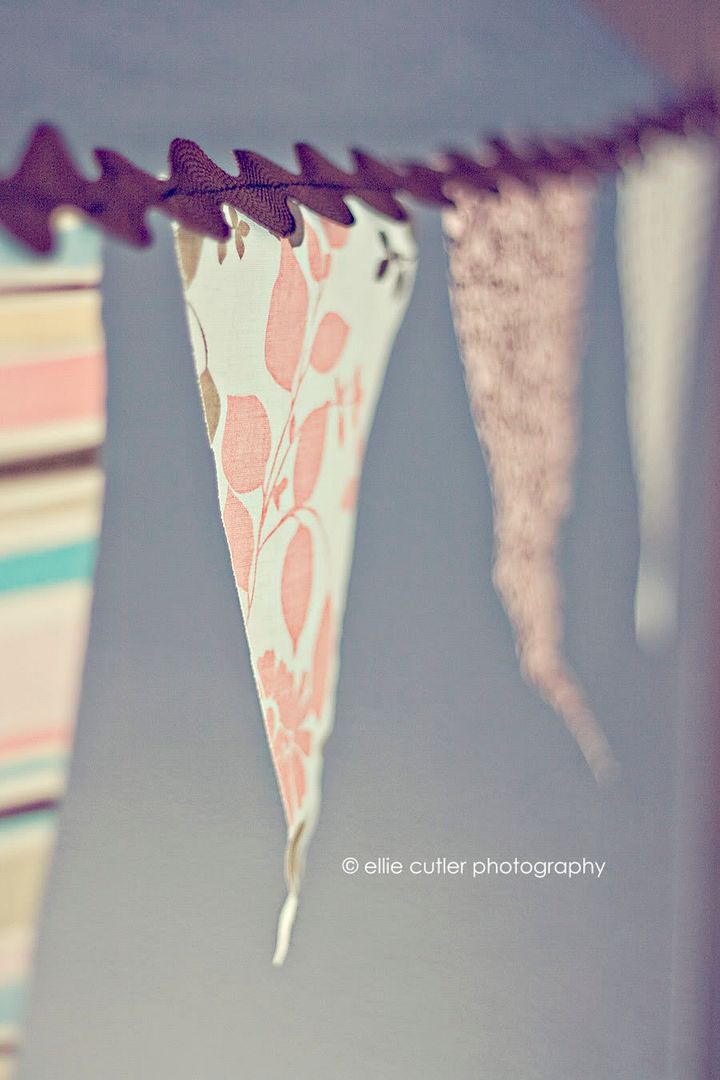 I went home, ate dinner (it's always important to sew on a full stomach...just a tip from me:)
I then drew a triangle on a piece of cardstock and used it as a guide to cut the pieces. After I had 4 of each print...I pulled out the sewing machine.
I spaced mine about an inch apart. I've seen them done right next to each other and I've seen them done about 2 inches apart. Doesn't really matter...whatever looks good to you.
I fought with my sewing machine...seriously. I think it's starting to quit. It's an entry level sewing machine and I think I'm starting to move beyond it and it's getting offended. I don't know. But after the bobbin FINALLY started working, I finished the banner in about 15 to 20 minutes of sewing.
Now keep in mind...my banner is very basic. I didn't care about hemming it or double siding the triangles. If you're going to do that...you'll need double the fabric and patience and yeah...I'm not that motivated. I like things short and sweet. :)
If you have any questions...leave a comment. I'll answer them tomorrow.