I found the table I want in the kitchen.
My jaw seriously dropped when I saw it.
Check it out...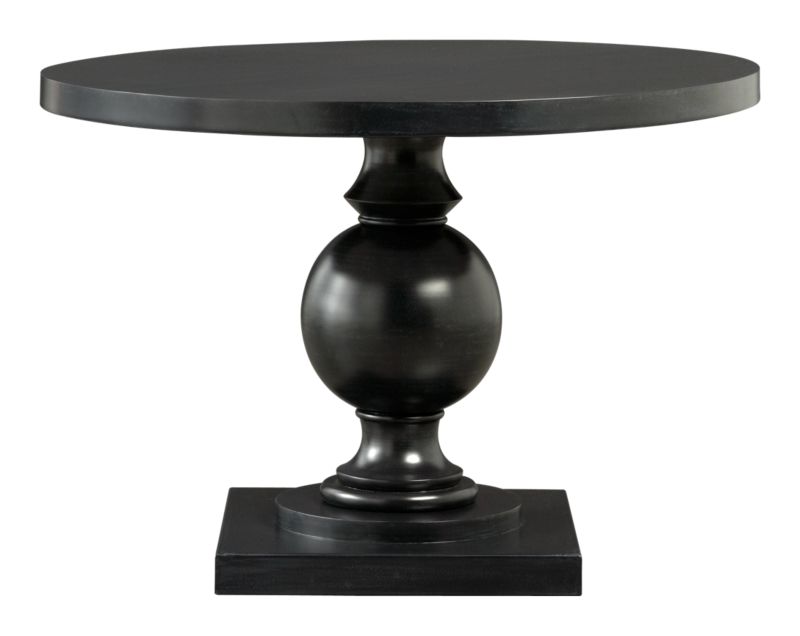 I think it is GORGEOUS!!!! I was staring at it with my mouth open when I saw it for a good 5 mins.
I don't have $999.00 to drop on it so I must figure out how to knock it off or find something similar.
If anyone knows of a similar table...I would LOVE to hear about it! Until then...I'm gonna stare at it and just drool...